Team
ULTRAMILE is a premium brand of high quality tyres, designed by the best engineers from Japan and Korea, using the latest and best technologies that are required for a smooth and comfortable ride on Indian roads. Whether it is high mileage, high tonnage or just high performance on smooth or rough roads, our product range is versatile enough to suit all applications.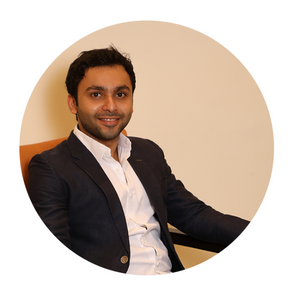 Mr. Rahul H. Kakkad
Having a degree in Engineering and Business from the University of Southern California, he has been one of the key drivers of the ULTRA MILE story since its inception.
Currently heading the TBR (truck tyre) division, Mr. Kakkad is constantly traveling across India and also spear heading the marketing related activities.
"I believe we are creating a brand that not only stands for quality and high comfort/safety, but also stands for the Indian consumer, who is cost conscious. We are delivering a great product at a very good price, and thereby setting a new benchmark for the tyre market! "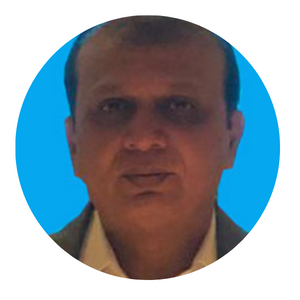 Mr. Harish Kakkad
Formerly director of Trans Tyre India Pvt. Ltd. (India's largest tyre distribution firm). Mr. Kakkad is one of the pioneers of the tyre industry! Being the first person to introduce radial tyres in India. Mr. Kakkad has spent at least 15 years in the tyre trade, and another 15 years in the transport industry.
Currently handling the entire PCR (Car Tyre) division, Mr. Kakkad is extremely focused on the latest trends in the market, working tirelessly with our team of engineers to design the best tyres that not only look good, but also have a low noise profile, high comfort and great breaking distance.
"ULTRA MILE is the next big thing in the tyre market. I am confident we have built a brand that has created a loyal customer base. Today fleet owners in India wait for ultra mile tyres to arrive in stock, before they can change their tyres. And we are proud to have done that!"